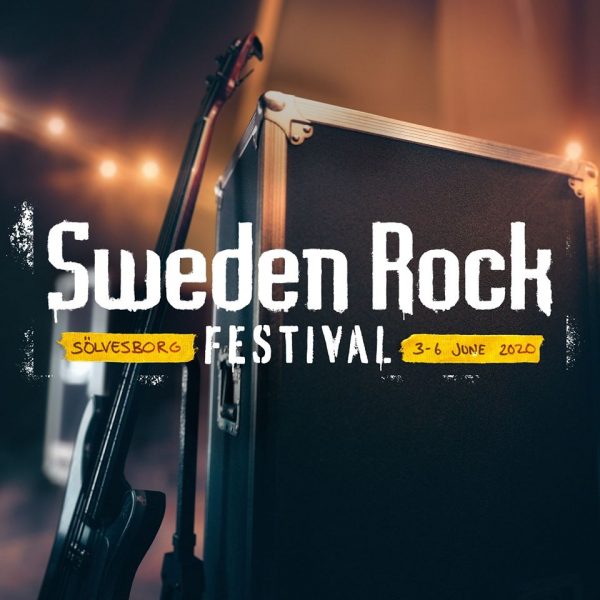 Idag släpptes ytterligare 21 akter till sommarens Sweden Rock Festival 2020 utöver de 31 band som redan presenterats. 3-6 juni är datumen ni ska skriva upp i er kalender. Mer info om biljetter hittar ni HÄR!
Den fullständiga bandlistan ser ut såhär:
Volbeat
In Flames
Nightwish
Mercyful Fate
Social Distortion
Within Temptation
Gojira
Accept
Opeth
Blue Öyster Cult
D-A-D
Devin Townsend
Raubtier
Alestorm
Clawfinger
Amaranthe
Saga
Nile
Kvelertak
Witchcraft
Sonata Arctica
Harem Scarem
Kingdom Come
Trouble
Evergrey
Eric Gales
Walter Trout
Nashville Pussy
Jean Beauvoir
Eclipse
Haken
Kadavar
Rage
Bombus
Orange Goblin
Freedom Call
Orphaned Land
Unleash the Archers
Belphegor
Victory
Månegarm
Satan Takes a Holiday
Praying Mantis
The Coffinshakers
Narnia
Art Nation
Magic Pie
Horisont
Sorcerer
Overdrive
Siena Root
VA Rocks
38 band återstår. Vilka vill du se i sommar på Sweden Rock Festival 2020?