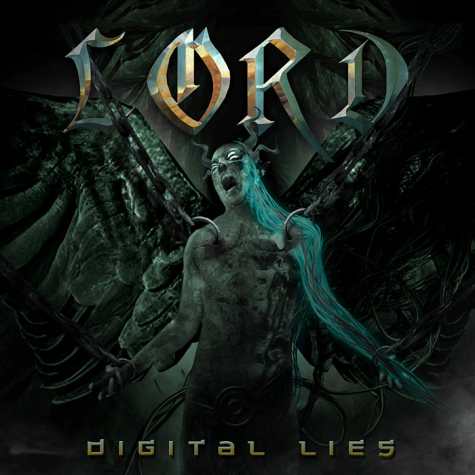 Det Australienska metal bandet Lord släpper sitt nya album Digital Lies senare i år via Dominus Records.


Bandet kommenterar:
"We're currently about half way through recording the album and while it's been a lot of hard work making sure it's up to the standards we've set ourselves, it's already sounding great. Every artist says their new album is 'their best work' or their 'heaviest' or 'most brutal.' We'll skip those clichés and say that we believe we have a solid album of good music that we're proud of and we believe stands up to anything we've released so far.


"If you're familiar with Lord, you'll know what to expect for the most part; a very diverse album ranging from traditional metal to commercial rock to extreme metal and everything in between. If you're wanting an album full of thrash songs, AOR songs, or progressive epic movie orchestral jazz djent punk songs that all sound the same, then I'm afraid you'll be a little bewildered when the style shifts from song to song. It's the Lord you know with a few new elements that have fallen into the melting pot since the last album.


Låtlista Digital Lies:
1. Incipio
2. Betrayal Blind
3. Digital Lies
4. Point Of View
5. Walk Away
6. 2D Person In A 3D World
7. Final Seconds
8. The Last Encore
9. Because We Can
10. The Chalkboard Prophet
11. Battle Of Venarium