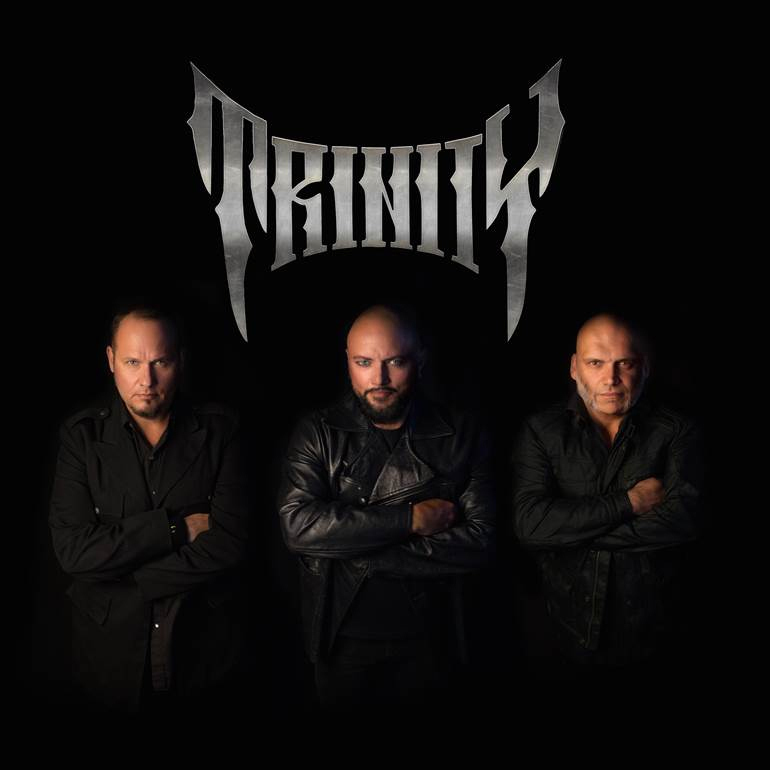 Geoff Tate (ex-Queenrÿche, Operation: Mindcrime), Blaze Bayley (ex-Iron Maiden, Wolfsbane) och Tim "Ripper" Owens (ex-Judas Priest, ex-Iced Earth) är några av de mest prestigefyllda sångarna i hårdrocksvärlden. Tillsammans ger det sig nu ut på en turné som fått namnet Trinity. Under uppträdanden kommer musik från alla sångarnas band att avverkas. Showens premiär gick den 17:e november  på State Theater In Falls Church, Virginia USA. Uppbackade av Tates band Operation: Mindcrime uppfördes följande setlist:
Empire (Queenrÿche)
I Don't Belive In Love (Queenrÿche)
Run To The Hills (Iron Maiden)
The Trooper (Iron Maiden)
The Ripper (Judas Priest)
Scream Machine (Beyond Fear)
Jet City Woman (Queenrÿche)
The Needle Lies (Queenrÿche)
The Stranger (Operation: Mindcrime)
The Number of the Beast (Iron Maiden)
Fear of the Dark (Iron Maiden)
Man On the Edge (Iron Maiden)
Burn In Hell (Judas Priest)
When The Eagle Cries (Iced Earth)
Breaking The Law (Judas Priest)
Wrathchild (Iron Maiden)
Eyes of a Stranger (Queenrÿche)
Living After Midnight (Judas Priest)
Nedanför kan ni se några fan-filmade videos från uppträdandet.